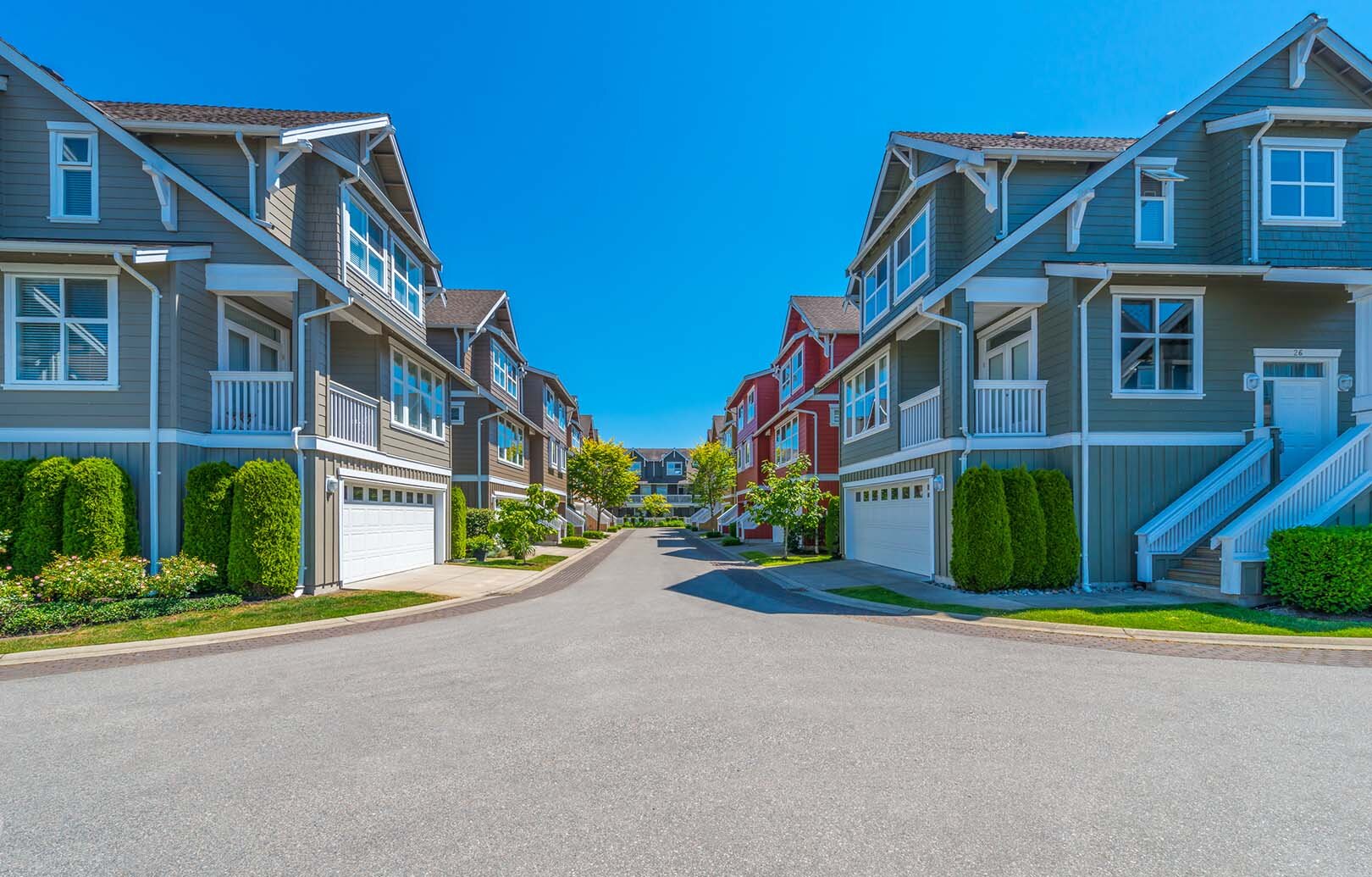 WE'LL BUY YOUR HOUSE FOR FULL PRICE
GET STARTED
Fill Out Our Simple Form To Request A FREE Cash Offer
NO COMMISSIONS
NO CLOSING COSTS
NO INSPECTIONS
NO REPAIRS – WE BUY AS-IS
NO HASSLES
OUR MISSION
We do what we do – for you!
We've assisted numerous homeowners in buying and selling properties through our reputable real estate home buying company. Our team is dedicated to offering swift and hassle-free solutions in the home-selling process, delivering outstanding results for our clients. 
We take great pride in our contributions to the local economy, creating jobs and opportunities for real estate agents, contractors, escrow officers, local home improvement stores, and various other professionals within the industry. 
Our passion lies in witnessing the transformation and revitalization of neighborhoods as we work closely with homeowners. In the event that we're unable to purchase your home, you can trust us to assist you in finding the best solution for your specific situation. Discover how our commitment to homeowners and the community has made us a trusted name in the real estate industry.
Learn more about us and our dedication to the community on our About Us page.
HOW IT WORKS
Have cash in your pocket in as little as 7 DAYS!
Curious to learn more about our streamlined approach and how it benefits homeowners like you? Explore the details of our process to discover how we can simplify your real estate journey.
Read more…
SUBMIT YOUR INFO
Provide our team with some basic information about your property. We'll get started on your offer.
RECEIVE AN OFFER
After we assess your home's current value of, one of our experts will submit a fair market offer.
PROPERTY INSPECTION
Together, we'll conduct a thorough property walk-through at no additional cost to you.
CLOSE ON YOUR TIME
Lastly, pick your sale date. We'll be ready withc ash in hand. We work around your schedule, not around ours!
A QUICK AND EASY PROCESS
GET A FAST OFFER
We'll buy your house as-is
No property listings or showing
No repairs
No need to worry about buyers
HOW WE COMPARE
Here's how we get you the best Solid Home Offer for YOU!
| | Future Generation Homes | TRADITIONAL |
| --- | --- | --- |
| COMMISIONS: | 0% | 6% |
| REPAIR COST | 0$ | VARIES |
| CLOSING COST : | 0% | 2% |
| AVG. DAYS TO CLOSE | 7 | 30 |
| # OF SHOWING | 0 | VARIES |
| NET OFFER | YES | NO |
TESTIMONIALS
See why our clients love us and would recommend us!
Explore testimonials from homeowners who successfully sold their properties with us. Our proven strategies, quick results, and hassle-free process have left our clients delighted. These testimonials are a testament to our commitment to making the selling experience efficient and rewarding. Join our satisfied sellers and experience the difference for yourself.
I was so tired of dealing with one of my tenants that I just wanted to sell my rental home as quickly as possible. I came across Future Generation Homes and contacted them. They were very transparent and honest. I appreciated that! I decided to take their offer. The entire process was quick and painless. Definitely recommended!
Michelle
I inherited my parents house via probate. I didn't want to deal with the normal hassles involved in selling a house. Future Generation Homes understood my concerns, helped me in exploring my options, and gave me a FAIR cash offer for the house. I truly recommend them! They are professional, honest, and easy to work with.
Nicole
Future Generation Homes is the best! They do what they say they will do. They are experienced and professional. If you are looking to sell your home quickly, give them a call.
They will not disappoint.
Sam
© Future Generation Homes – All rights reserved